Regular price
Sale price
$89.00 USD
Unit price
per
Sale
Sold out
2 Year Warranty

Stainless Steel

Free Shipping Worldwide (T&C Apply)
"A confident person who relishes freedom"
The NATbyJ Freedom collection reflects the carefree spirit that every youth embodies. The NATbyJ Freedom 0703 timepiece features a unique blue marble-effect dial and a light-flowing feather motif, paired with a baby blue genuine leather and a stainless steel case to complete the look.
Share
View full details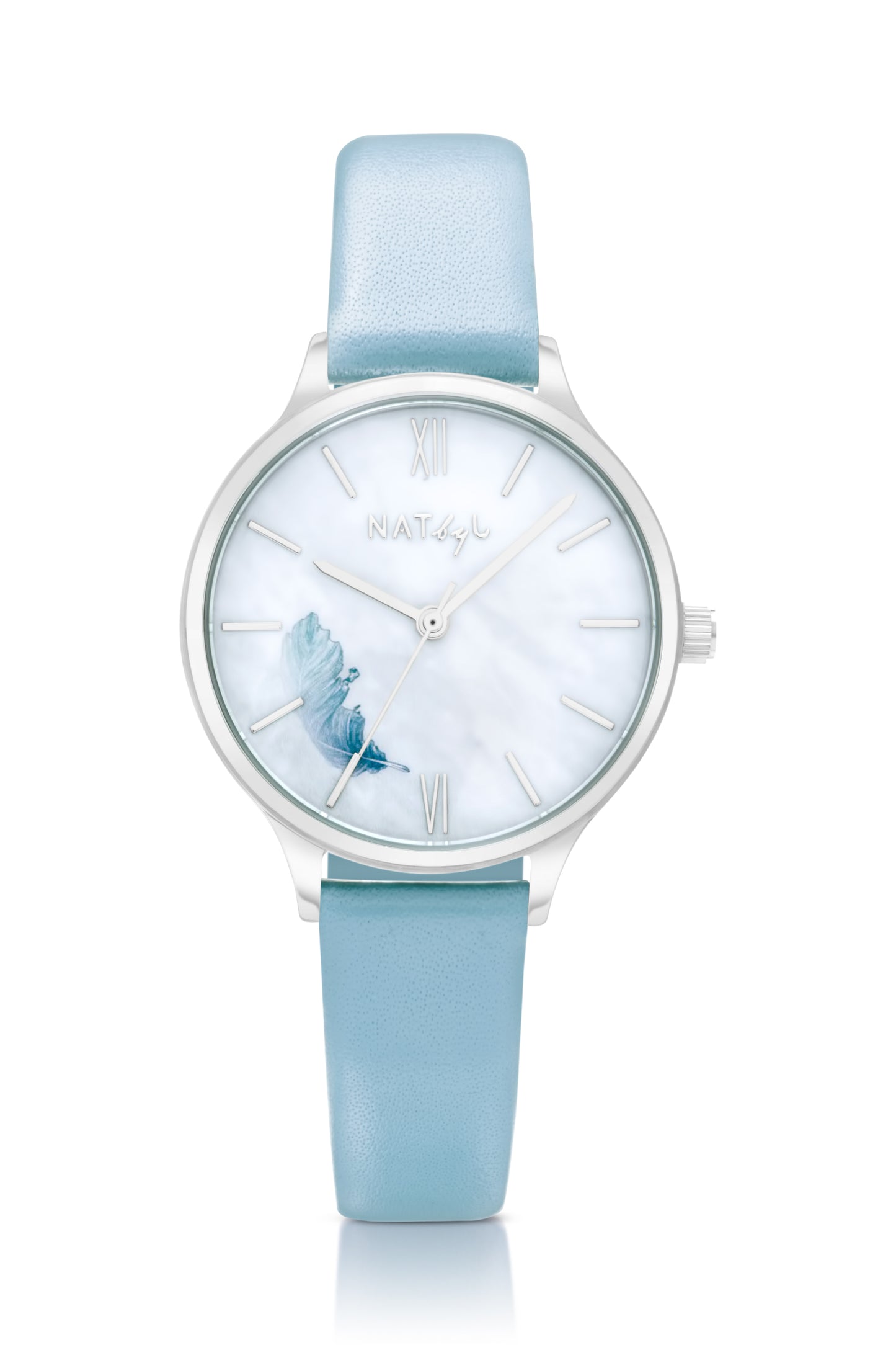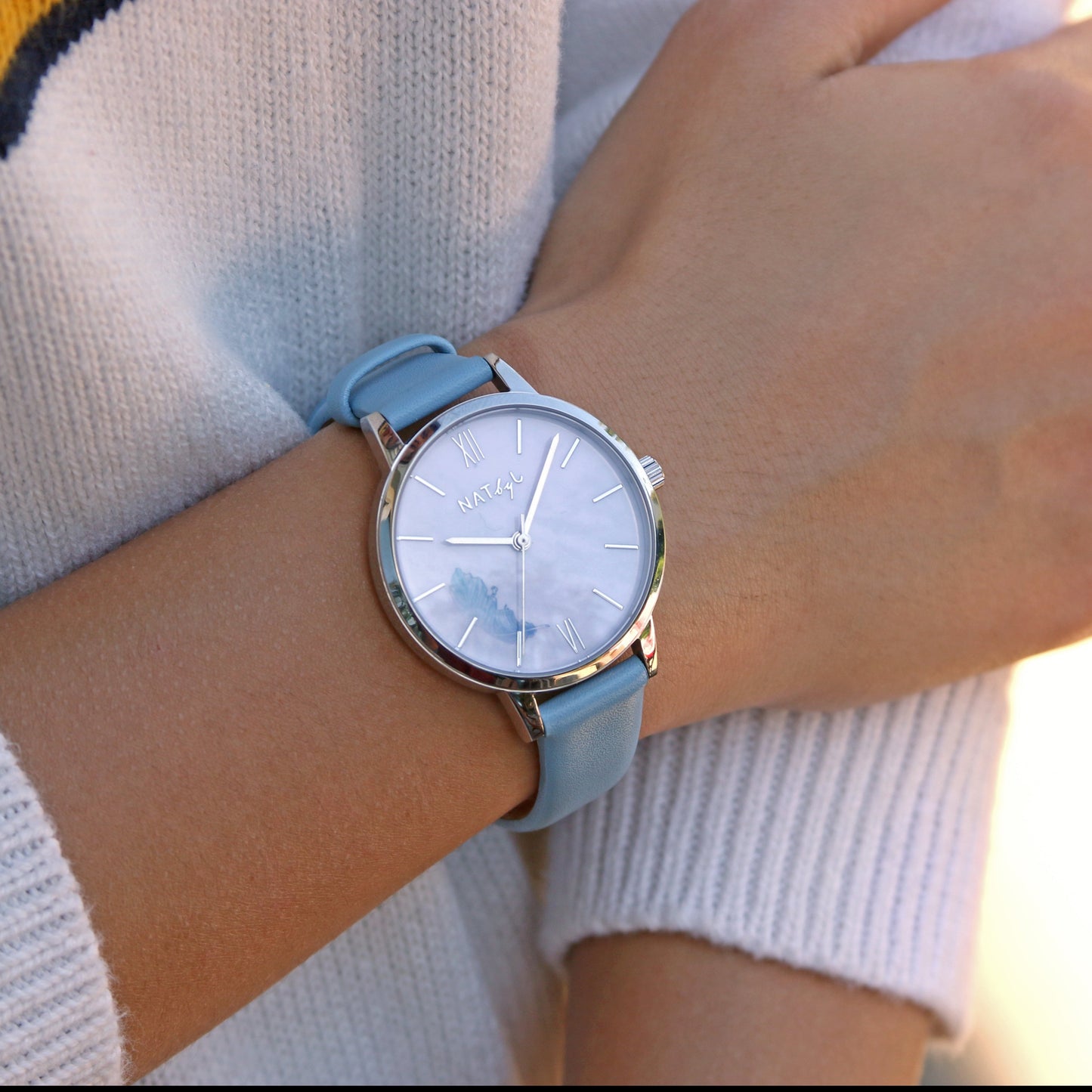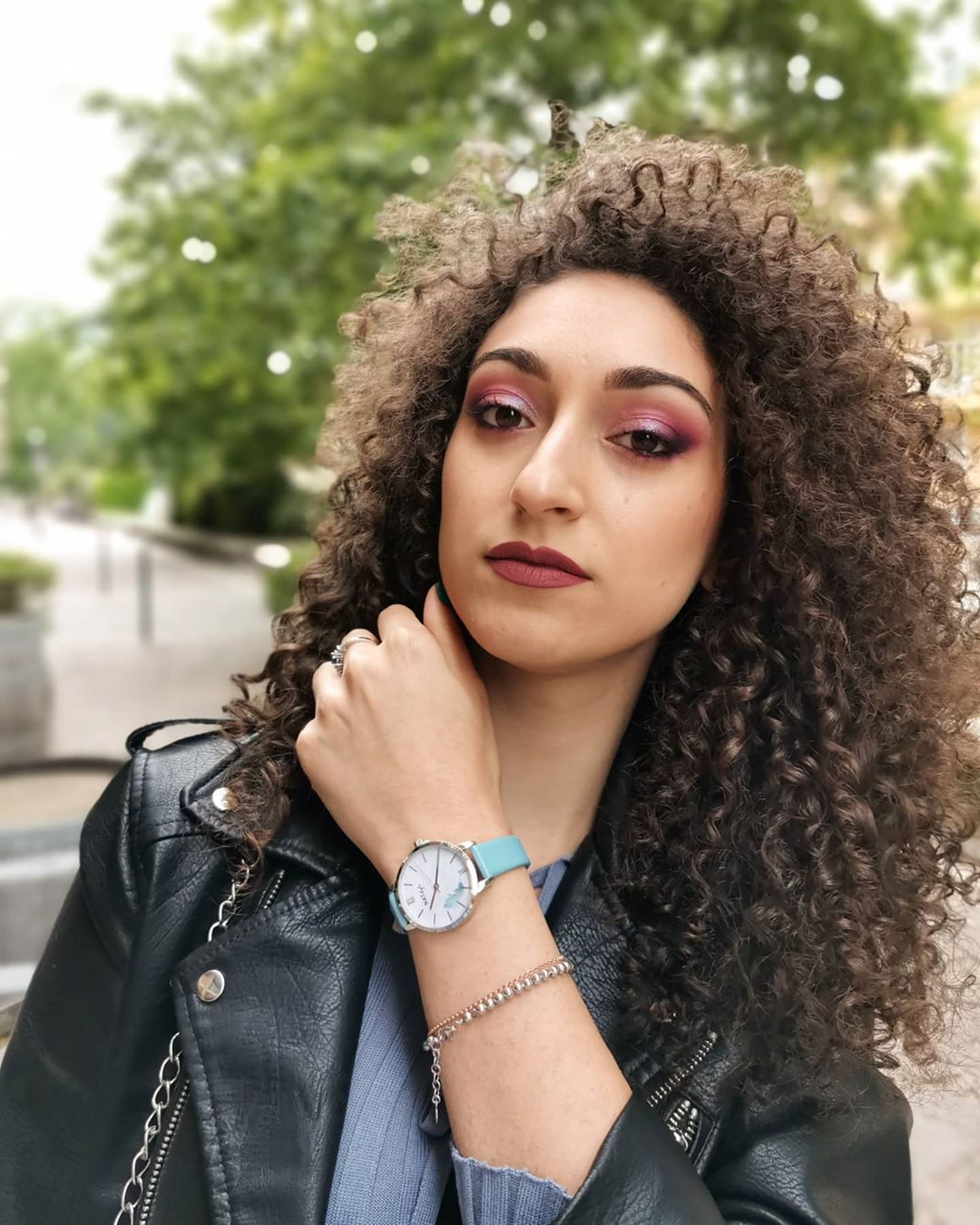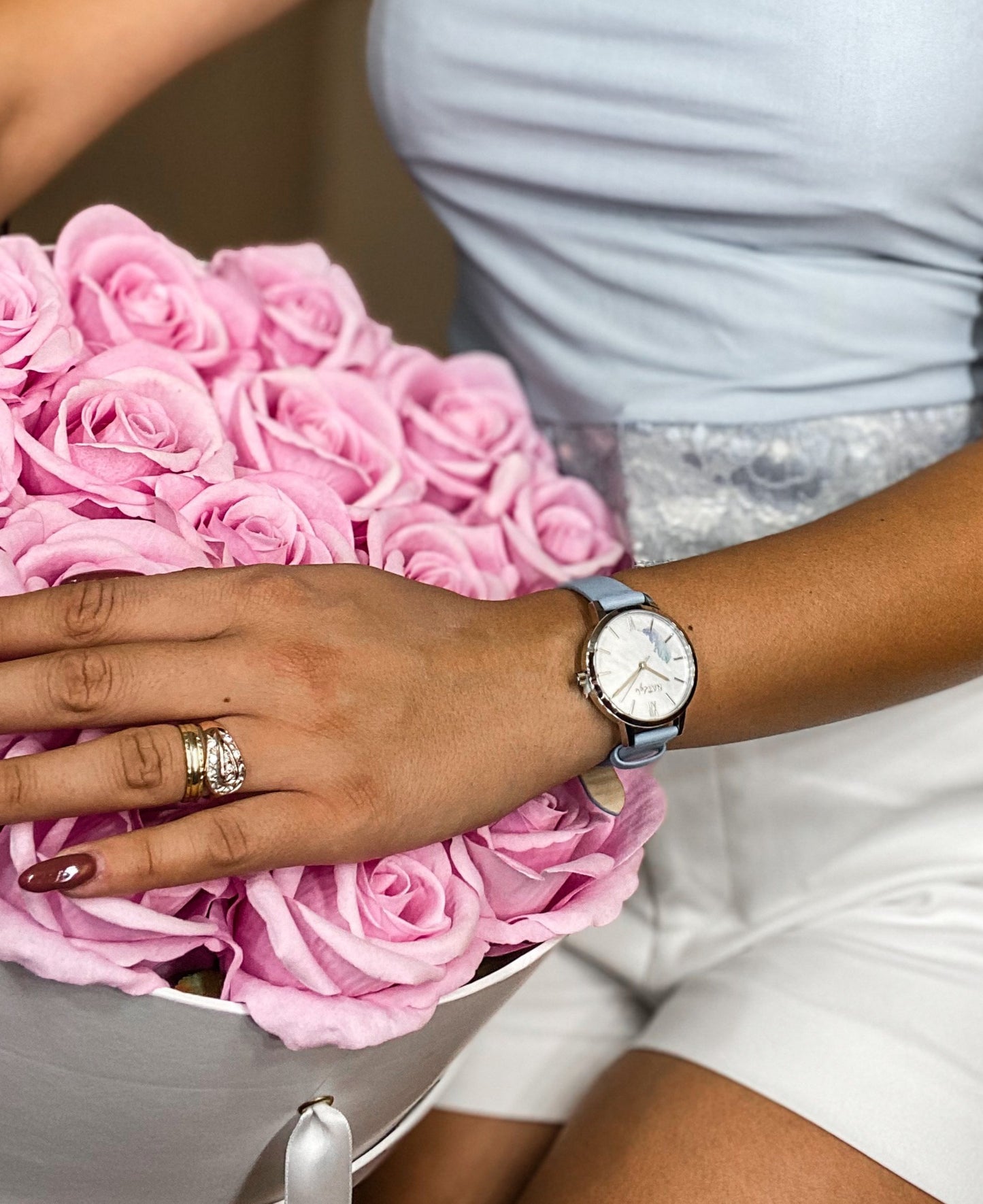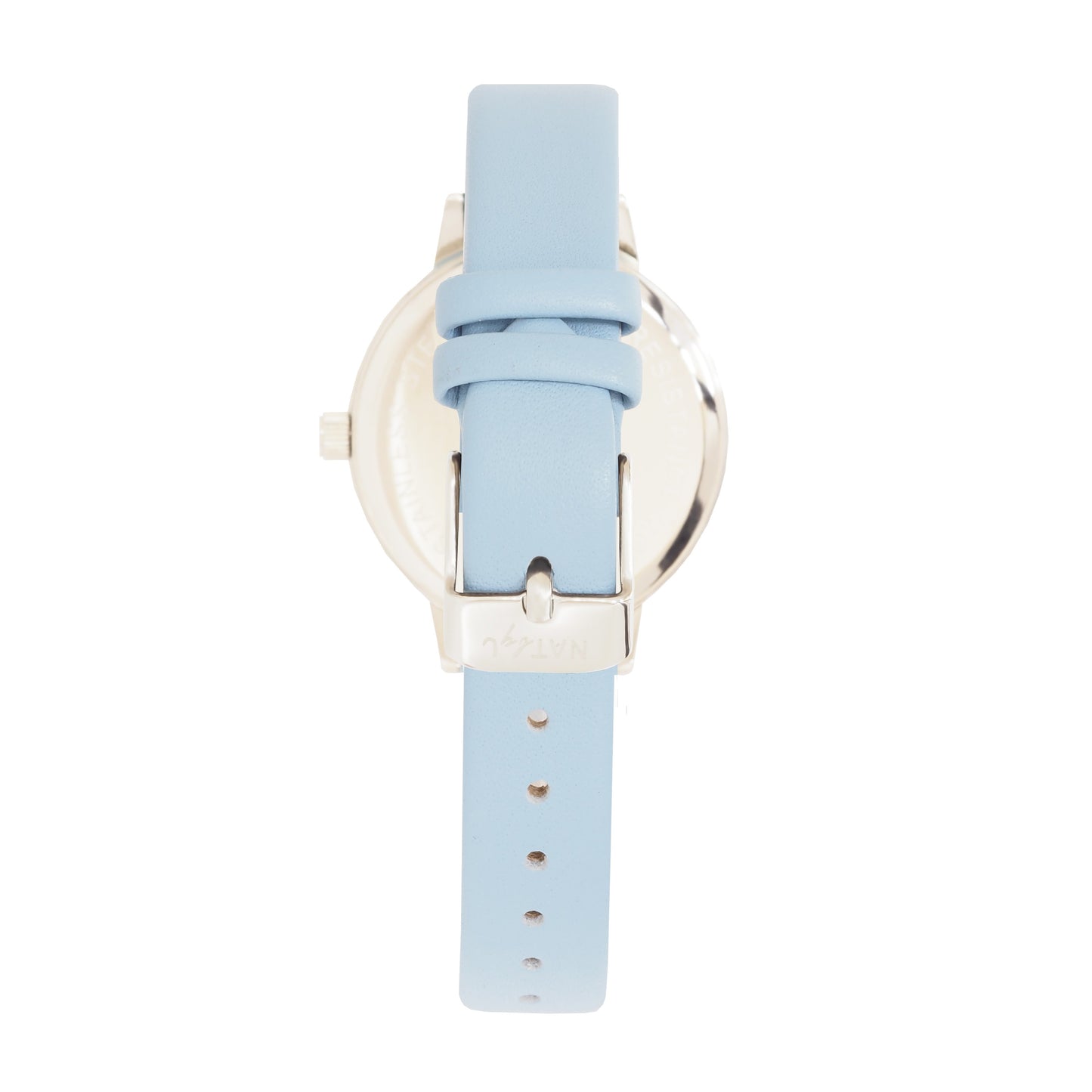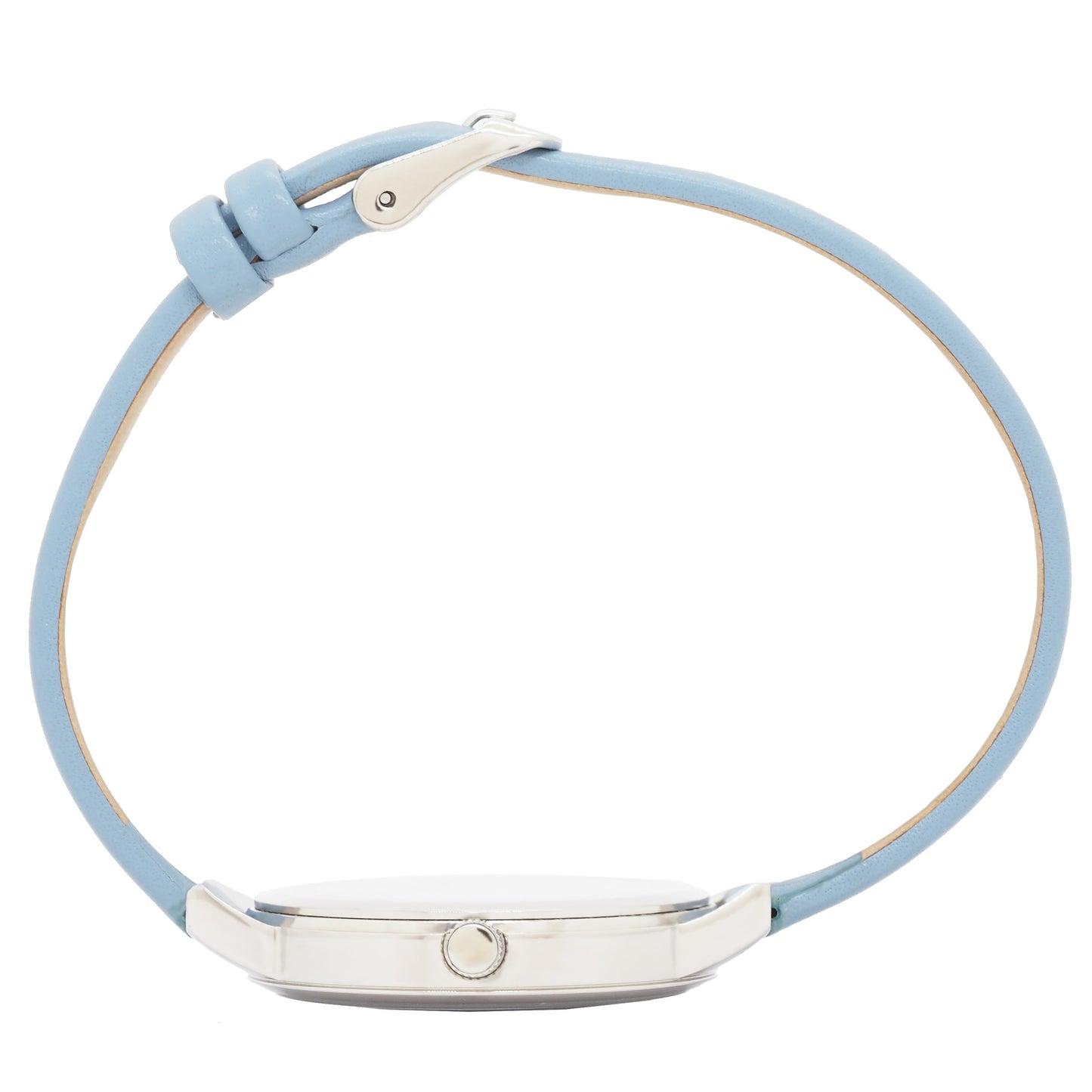 Great design, so/so materials
It took a full month for this to get here due to Covid delays (and also NatbyJ uses Janio shipping which I've never heard of before). I'm a little disappointed in the quality (I was expecting better for $80), but ultimately I like it. The glass and stainless steel parts look plasticy and sound like plastic when tapped. The glass is a bit wavy and the steel is overly shiny and light-weight. The background with the feather looks like it's just printed on a piece of paper (though it has a Final Fantasy-like feel to it). The hands are very flat and don't have good contrast with the background, so it can be a little hard to read, but that's to be expected because it's silver over gray.
The face is fairly large, but not too large for small wrists. Because the face is large, the watch doesn't rotate and stays on top of the wrist. The band is actually super comfortable and fits my 6 inch wrists nicely on the tightest setting. The band feels like vinyl, though it says it's genuine leather. The plasticy materials actually make the watch extremely light and comfortable to wear. It's more comfortable than my plastic digital watch, though I'll have to be more careful with it because the band seems like it could stain easily.
So far it's keeping time pretty well and it was very easy to set (just pull the crown and turn, you don't really need instructions).
I really like this design (feather + light blue + silver) and couldn't find anything like it in the bigger watch brands. I like that this is a small woman-owned brand.
It ticks pretty quietly. I have to hold it 3 inches from my ear to hear it. I know some other watches tick too loudly; you won't have to worry about that with this one.
It came with a clear sticker that left residue on the back, I used glasses cleaning solution and a glasses cleaning cloth to get it off. A bit of a pain, but at least I was able to get it off completely. It also came with some extra jewelry, which was kind of sweet! The box it came in is nice and I'll be keeping it around for storage, so if you're giving it as a gift, know it will be presentable.
NATbyJ Freedom 0703 Watch
Loving this pretty in blue watch!
Lightweight, durable and good quality!
Splendido 💕
Questo orologio è davvero splendido! Arriva, dopo solo 10 giorni dall'ordine, dentro ad una scatolina grigia con un bel fiocco all'esterno e un cuscino in velluto all'interno.
Il cinturino azzurro e morbido con il quadrante rotondo argentato, i numeri in Romano e una splendida piuma.
Ottimo rapporto qualità/prezzo!
Lo consiglio perché ho potuto testarlo da alcuni mesi ed per come é adesso sembra acquistato oggi!
Orologio stupendo
L'orologio e stupendo ,perfetto meu minimi dettagli ,arrivato in una confezione regalo molto bella ; tempo di attesa 10 giorni !
Consiglio vivamente l'acquisto di questo prodotto
Qualità top
L'orologio è rifinito nei minimi dettagli. La qualità è davvero alta. Il cinturino è in morbida pelle. È stupendo, lo consiglio a tutti. Arriva in una deliziosa scatola che potete usare anche per un regalo.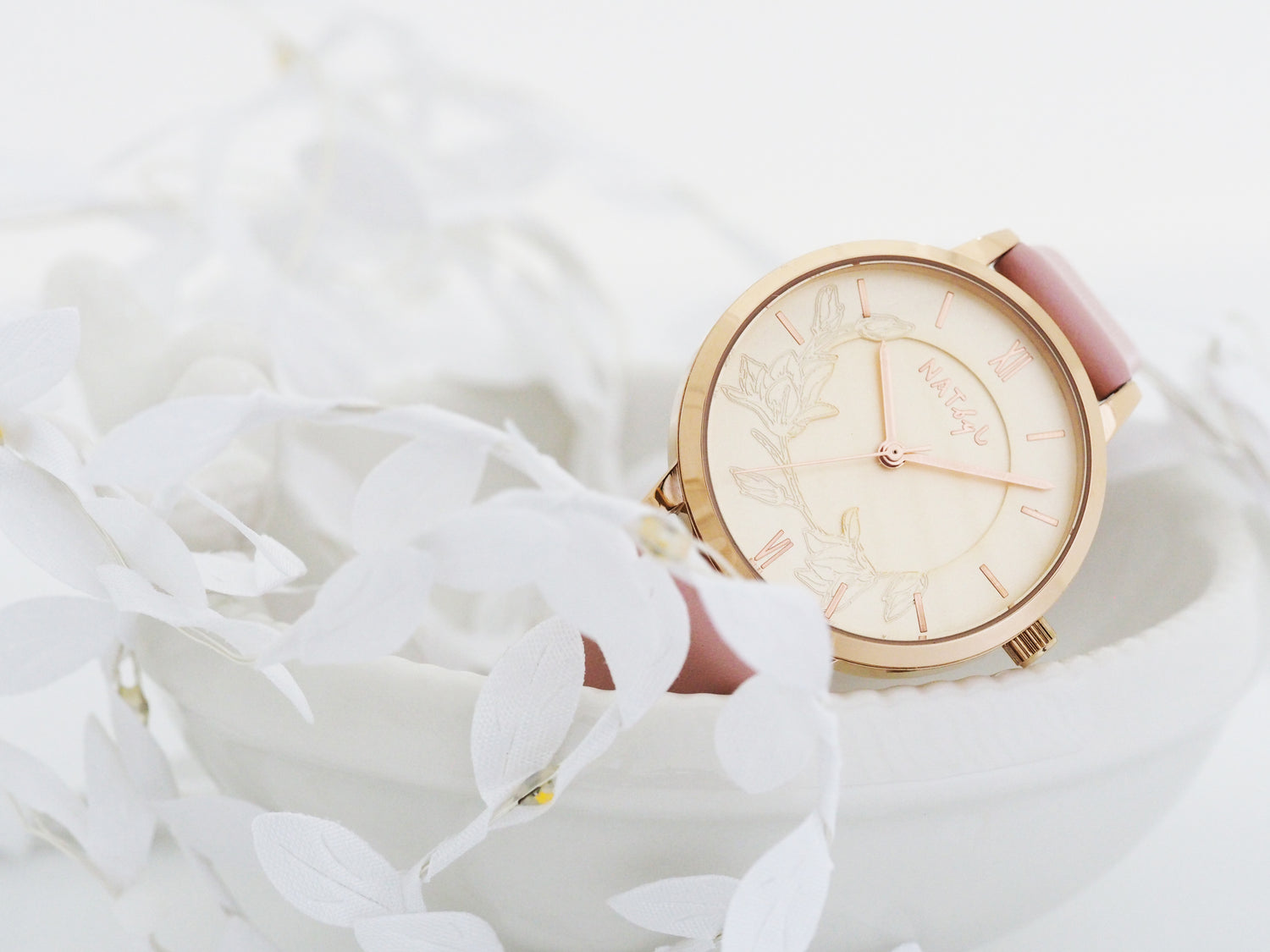 MATERIALS
Our watches are crafted with robust stainless steel for durability and rust resistance, adorned with genuine leather straps for timeless elegance, and each piece equipped with a Japanese Miyota Quartz Movement for precision and unwavering reliability.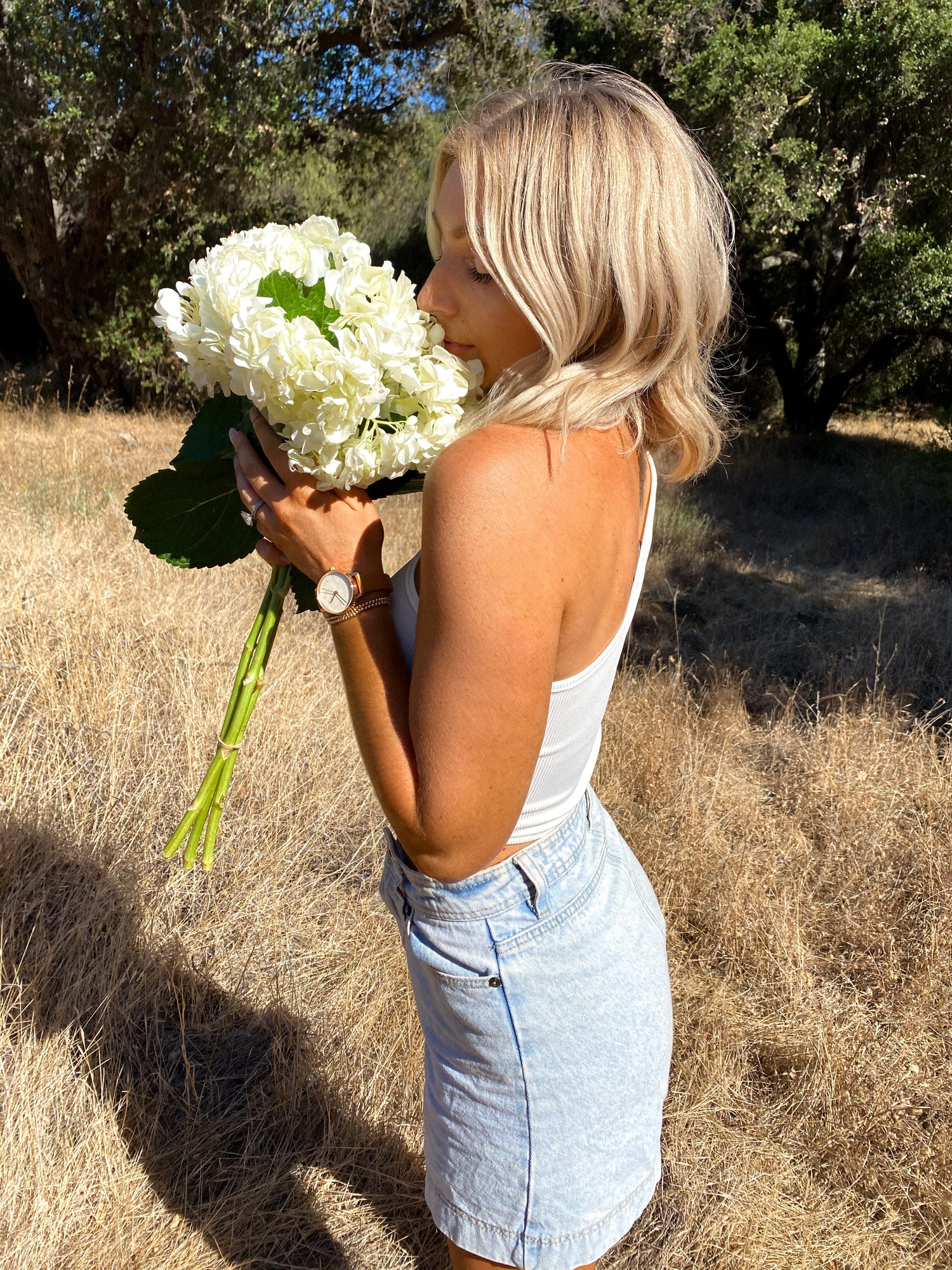 NATbyJ
Each piece is designed to instill beauty, confidence, and comfort in you. No matter who you are, there will be a piece that resonates with you.
Let customers speak for us